Need a qualified sounding board for your new ideas?
Struggling to break-out in a new market? Need a breakthrough strategy?
Need to lower your COGS? and your design team tells you it's the best it can get?
Need a credible design partner? Or struggling with your teams' nimbleness?
You're an Analyst and need industry advice or specific OEM knowledge?
WWD has provided consultancy for 21 years, and provides a wealth of knowledge from Management and Leadership in the electronics product development industry.

A consultation can help you 'leapfrog' insights; recognition of under-appreciated risks, and drives decision-makers to higher levels of understanding.

WWDs collaboration options include telephone consultations, written reports, to onsite contracting. Consultancy as research or advice can be as little as a 30 minute consultation to daily / weekly events.

Each WWD solution is customized to client's decision-making contexts, project timeframes and organizational preferences. WWD helps clients understand the combination and sequence of solutions that are most appropriate for their needs.

We take seriously your confidentiality and will gladly protect mutual sharing of information with an appropriate NDA.
General:
Procurement – need help to source from Asia
Cost Reduction – need your COGS reducing
Strategy Development
Product roadmapping, technology insight
China engineering - inc hiring, pay scales
Project Planning, inc ISO process
Technical due-diligence for M&A
Industry Specific:
EMS Industry, Competitive landscape
Server / Storage architecture
SAN / NAS architecture
x86 Cores, inc low-power, POS, embedded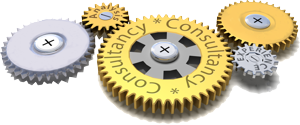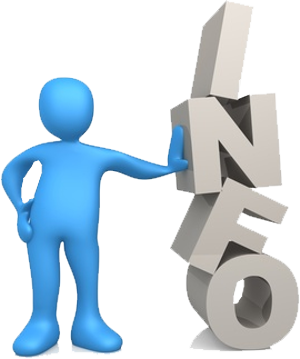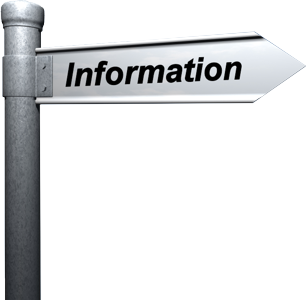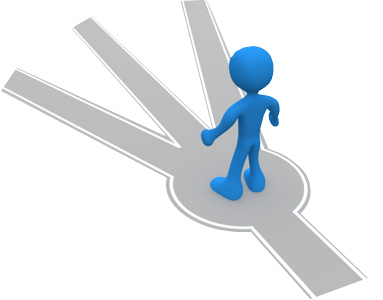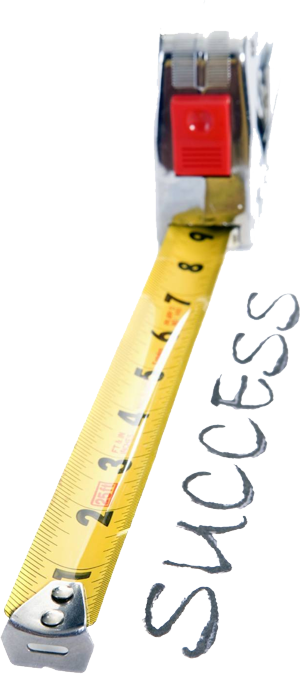 M&A
Use WWD throughout your process from better triage of new opportunities, to faster assessment of "step-out" acquisitions, to more objective diligence of specific acquisition targets. We can help assess as a Electronic product development executive subject-matter expert, whether your target has what they claim.
Strategy & Product Marketing
Subject-matter experts in Electronic Product design can comment on the technological, economic, regulatory, and behavioral trends in the most obscure parts of the value chain and the most obscure regions in the world.
COGS cost reductions
So you know you have a high COGS or your competition is lower… We have 21 years experience of REAL value engineering; with most projects more than 10% cost reduction. Analysis provides a report in 3 parts, a) part replacement, fit/form/function compatible, AVL expansion, b) new part, requires new PCB layout, but functionally & software compatible, c) maximum return, but requires physical and software development.
Sourcing
How do you find reputable suppliers in China? How do you effectively negotiate with an incumbent who has you 'over-the-barrel'? We have over two decades experience in sourcing hard to find parts and using Asian suppliers to effectively negotiate down your USA/Japan vendors as leverage.
OEM & Industry knowledge
Great knowledge of the design practice and competitive advantage within Server & Storage Industry & OEMs, and the EMS industry, including competitive advantages of the various players.
Customers include :
BCG (Boston Consulting group), BAIN, UBS, many investment capital analysts, and many Product development OEMS
Consultancy subjects include:
SAN / NAS future technology direction, Intel vs. AMD positioning, Medical market design, Component roadmap, Technology roadmap, Power supplies / Efficiencies, EMS industry competition, Value proposition Foxconn / Jabil / Celestica / Sanmina, Software development AGILE / SCRUM, Product BOM cost Reductions, Architecture reviews, Engineering Design management, China & Low-cost Design
To book an initial consultation, please call or
email
.
You may also book a Consultation via GLG.
See Public profile at LinkedIN.


Book a Consultancy